Background
Loteria is a Mexican card game. This game consists of a deck of 54 cards, 10 tables with 16 characters from the deck of cards. It is similar to that of Bingo, but instead of going by the numbers here you have characters. Just as bingo you win by either fully covering all your character, a row or a column, it all depends on the rules set. 
         Loteria is a traditional Mexican game combining cards and Bingo, and it has been played as a game of chance, as a pastime and for educational purposes.
         Cards are drawn and the illustrations matched to Bingo-like grid cards, each showing 16 of the 54 possible cards. Like Bingo, one may win by matching all of the fields on the grid-card, or by matching a horizontal, vertical or diagonal line. The cards themselves are colorfully and engagingly illustrated, and the Spanish captions will be helpful to anyone studying that language. Because the Lotería cards include the name of the item beneath its illustration, they are used to teach reading, writing, history and social values. Many bilingual teachers use the game as a teaching tool in the United States.
                                - https://boardgamegeek.com/boardgame/5878/loteria

Target
An academic project. It would be targeted at the general public.
Objective
The objective of this game is to create a new modern version of Loteria. In this Loteria, I will have sea creatures in Steam Punk style. 
Obstacle
My main obstacle would be to transition from a traditional Latino game to a modern version of it without its original characters. Moving from a Spanish written game to that of English so that the general public can understand the game. 
Original Loteria Card Game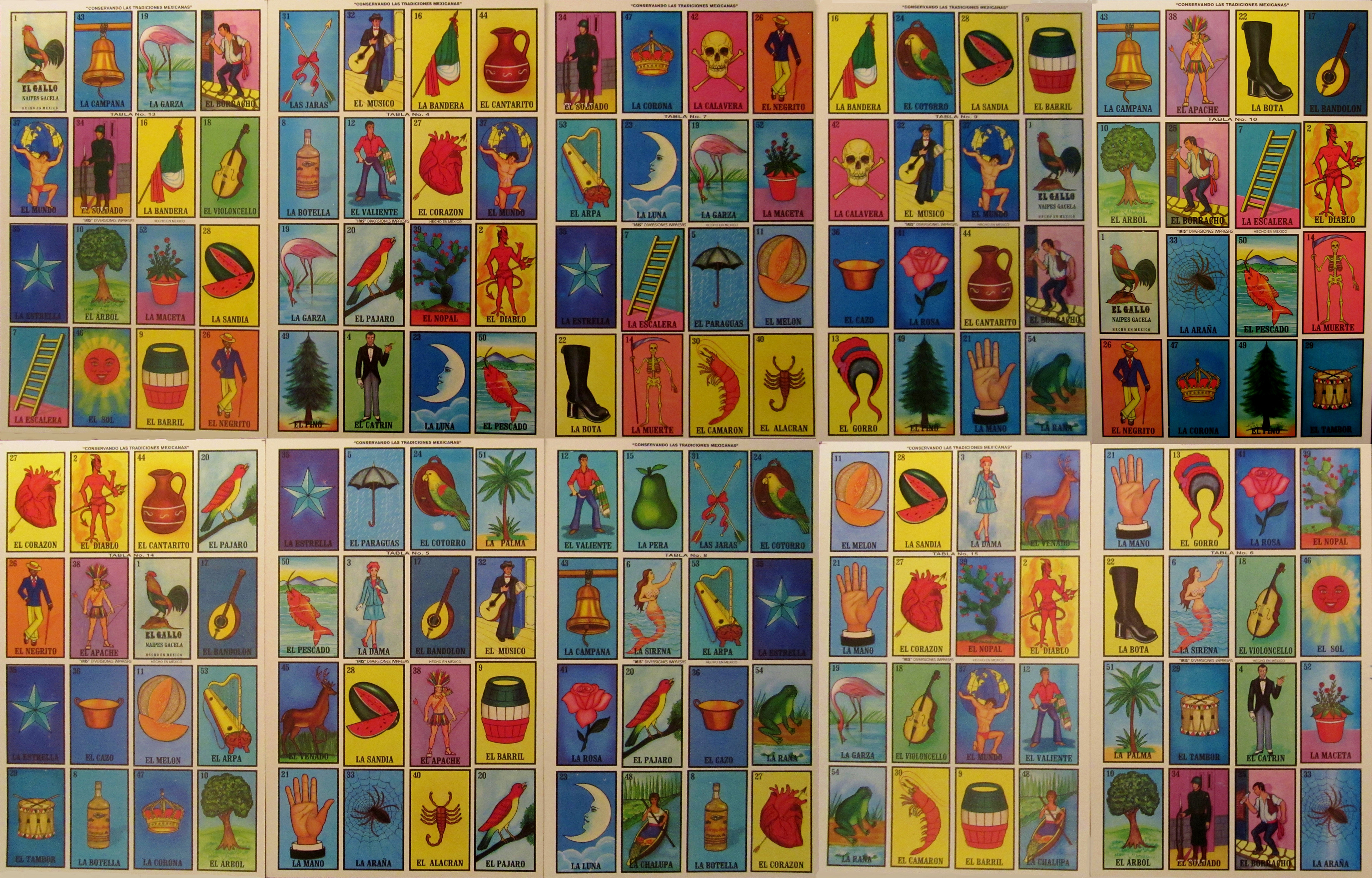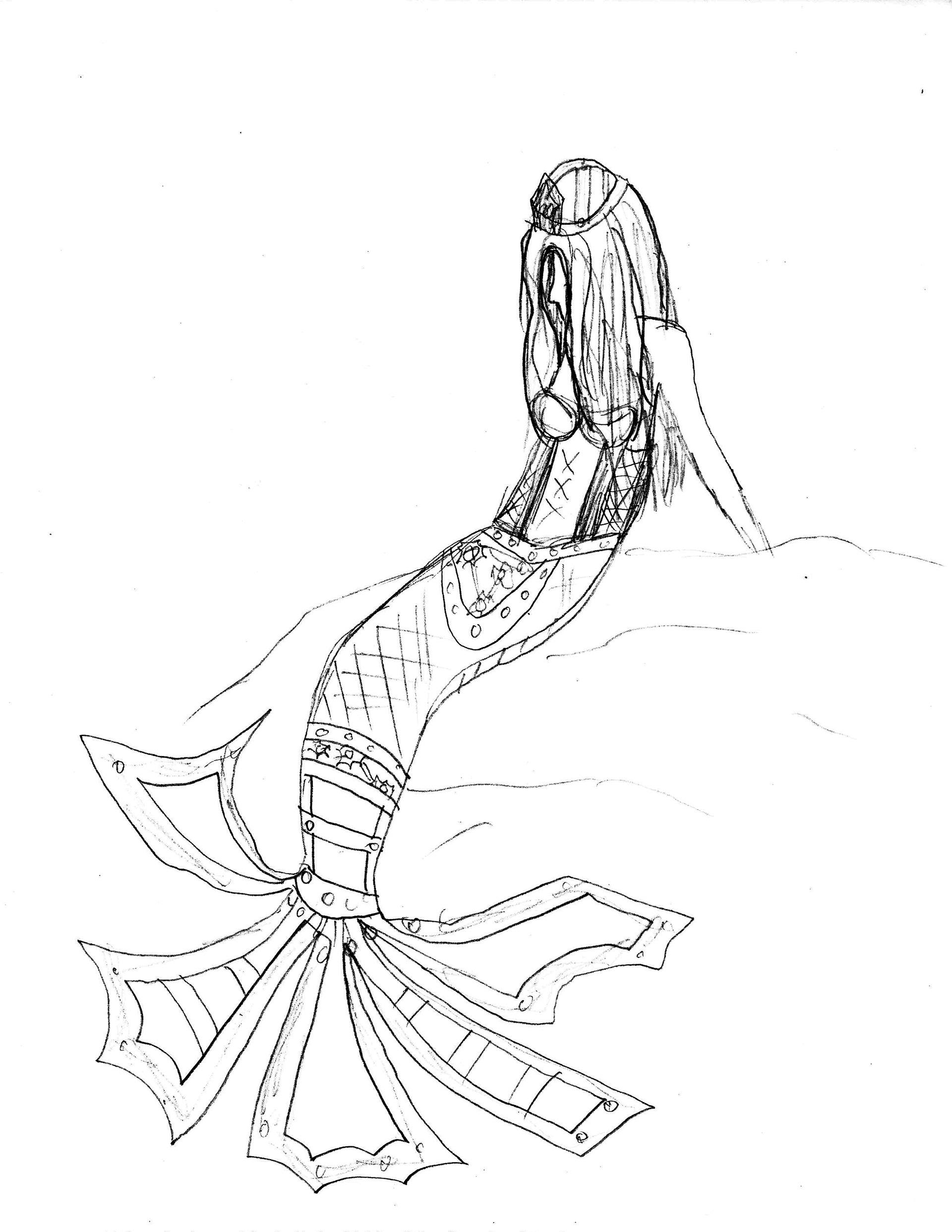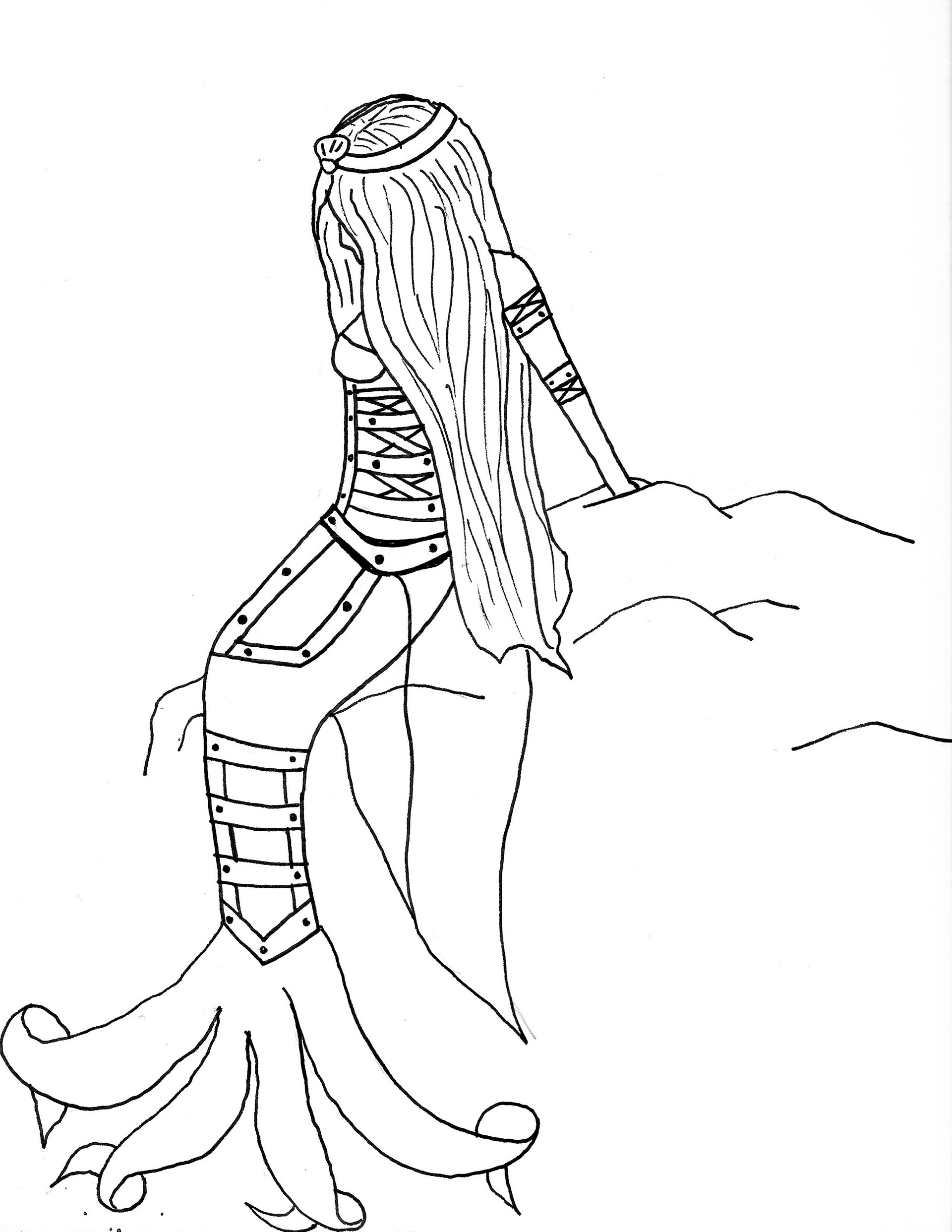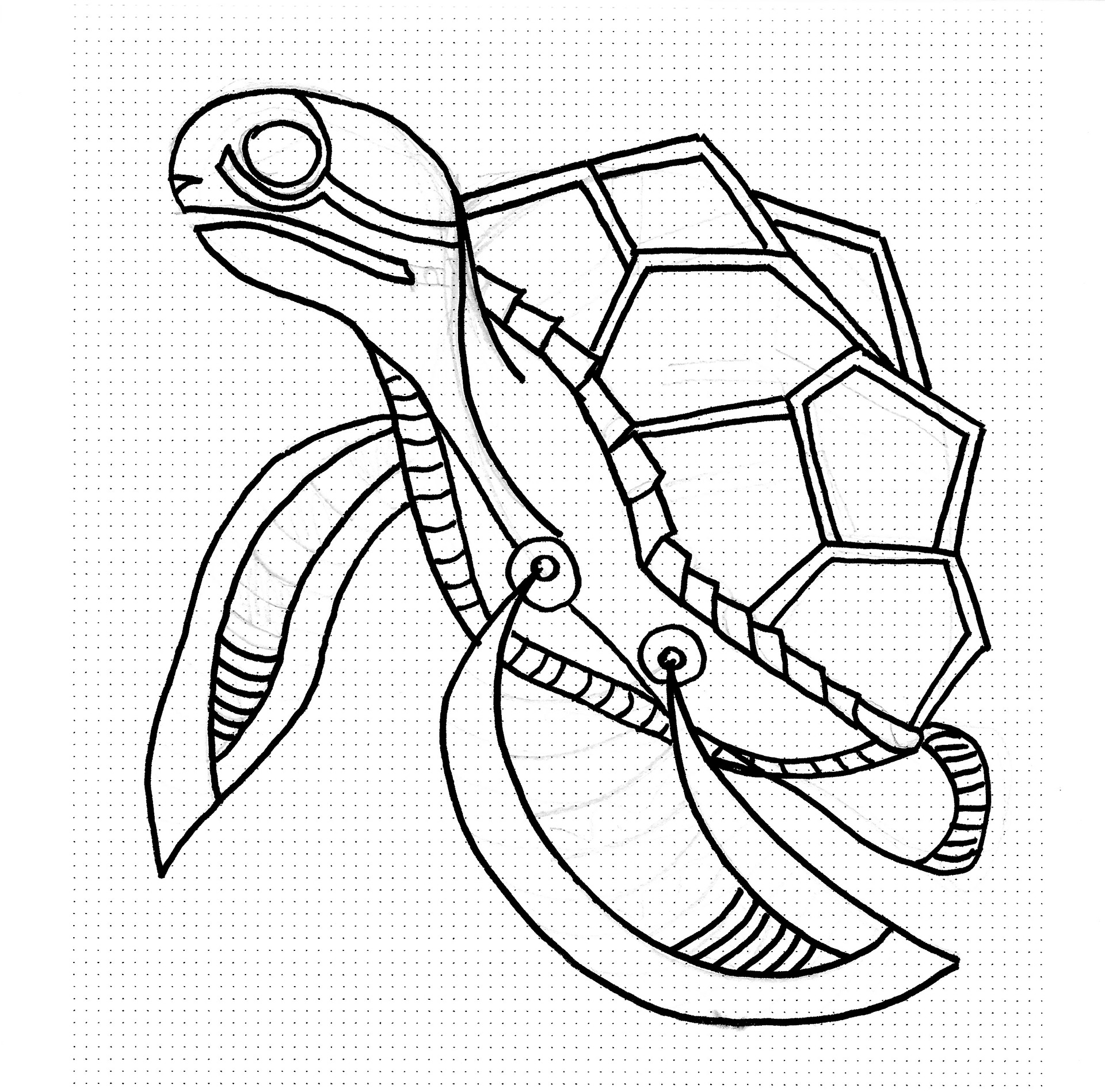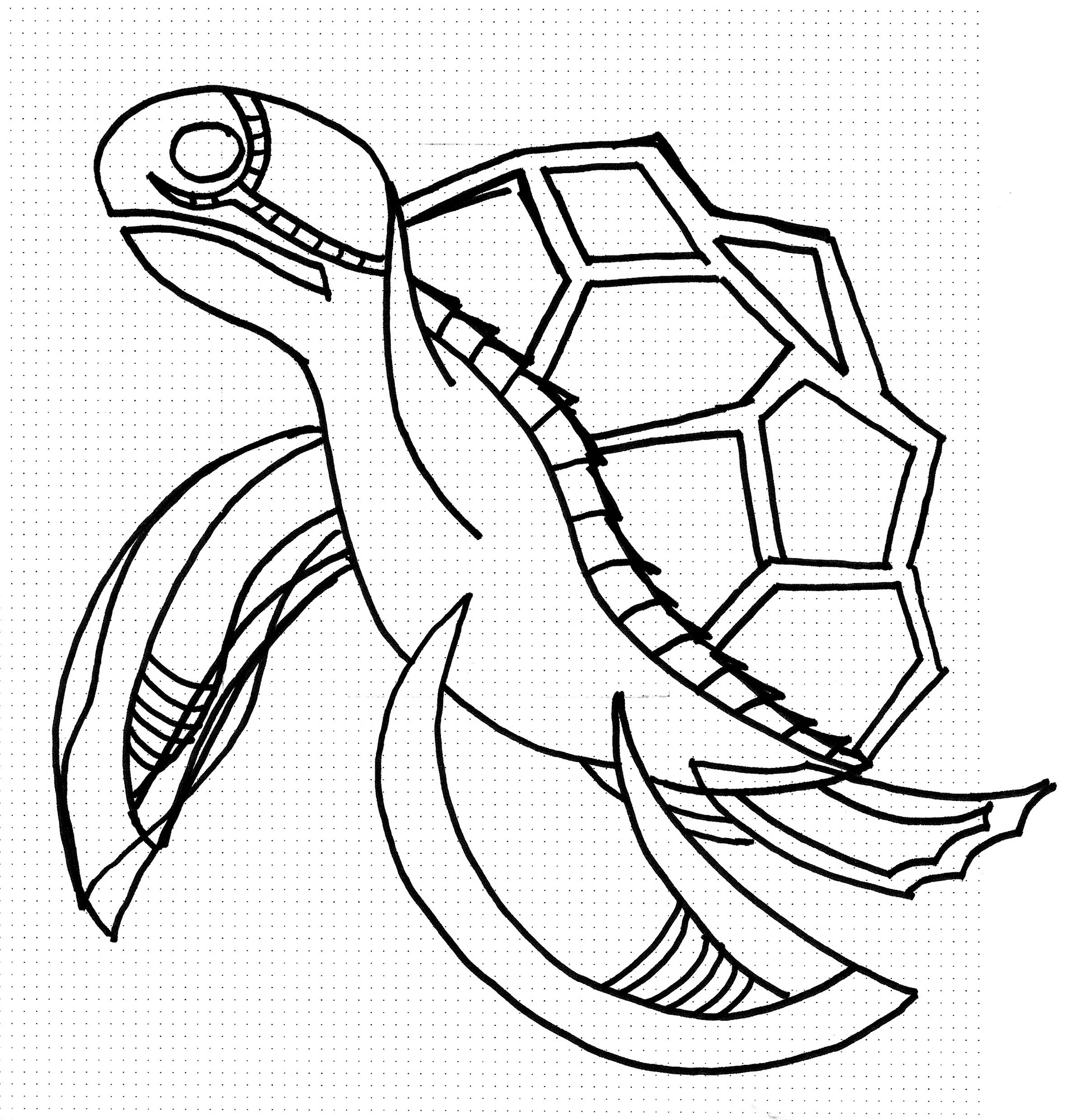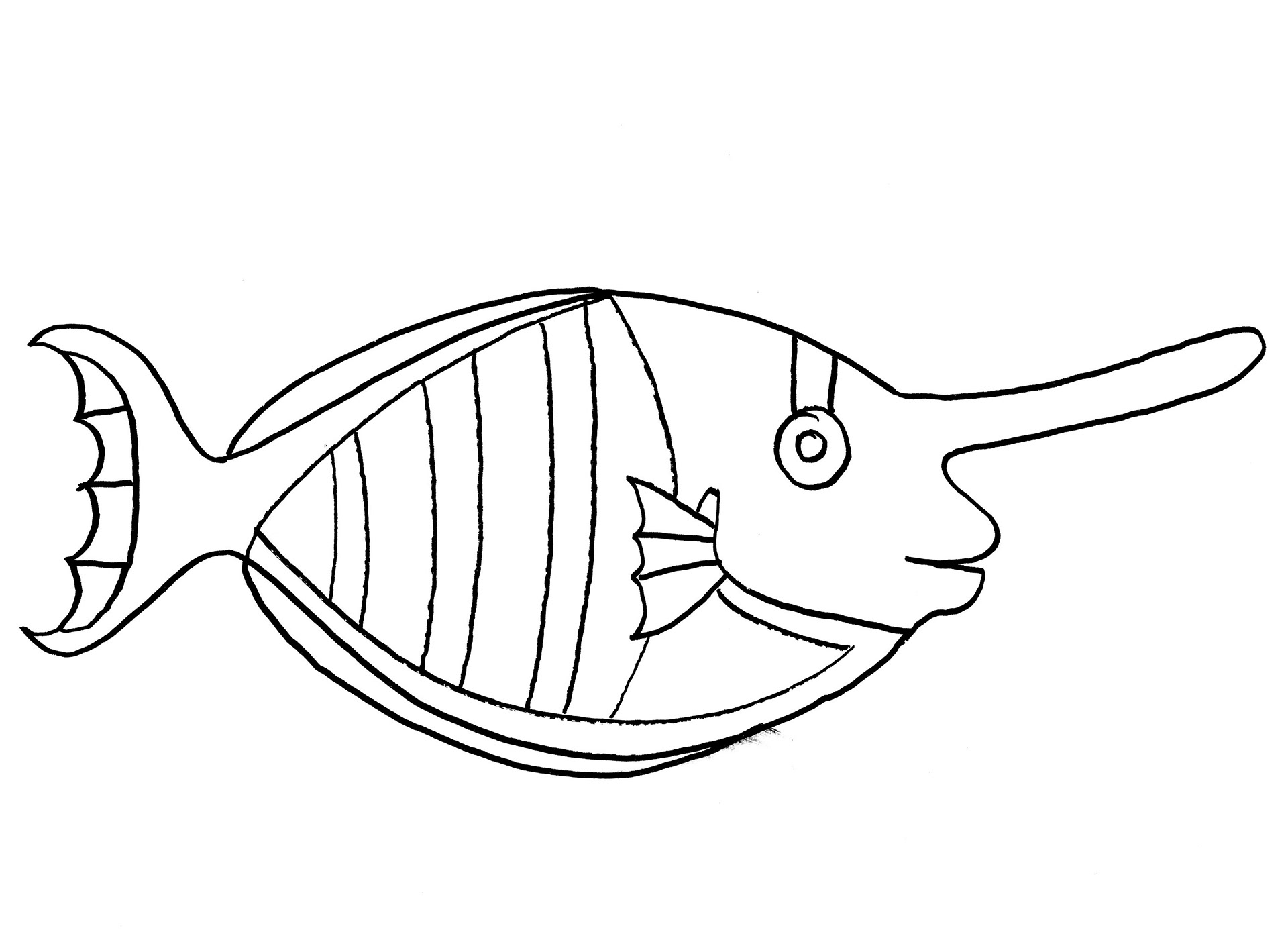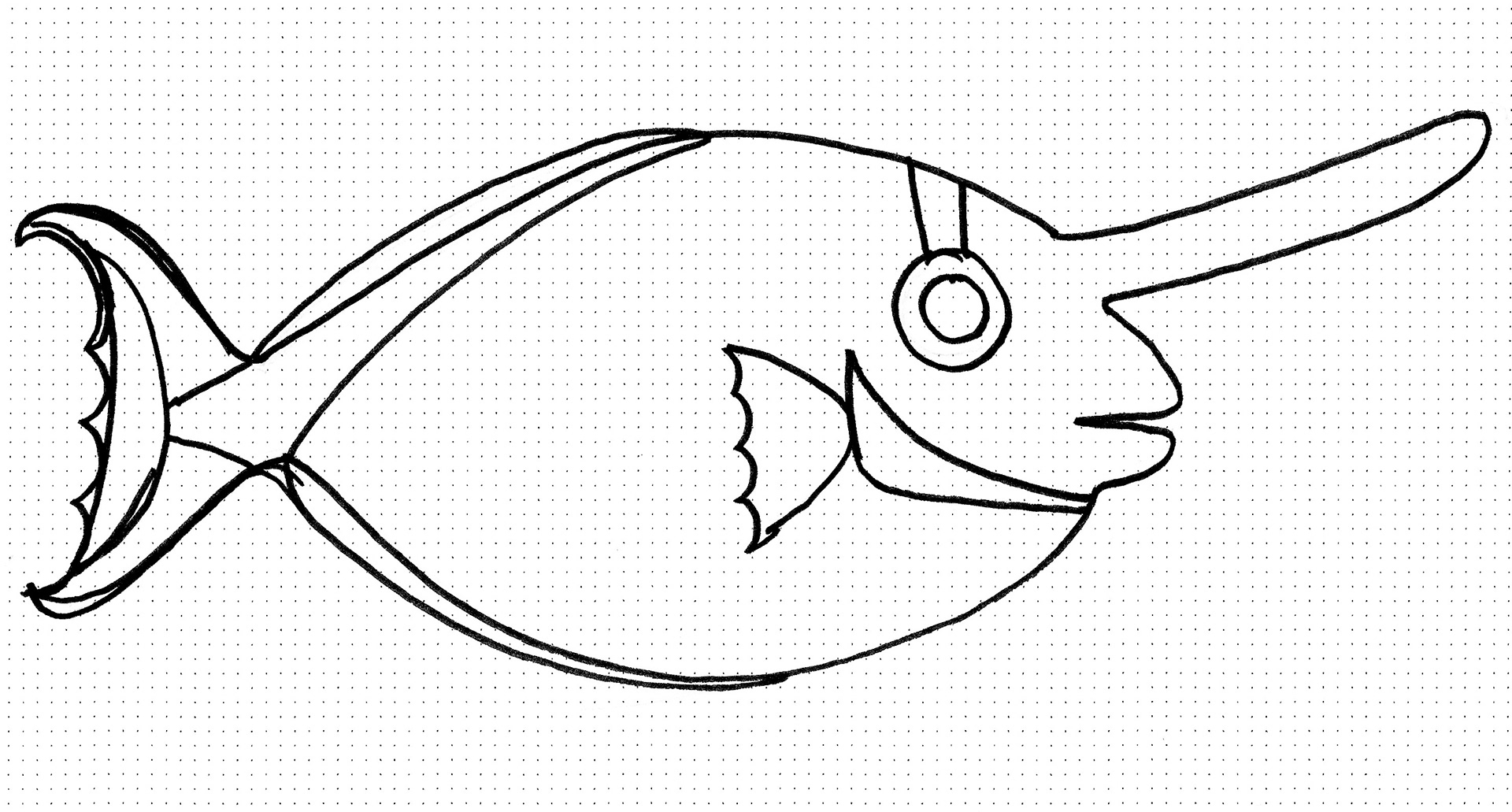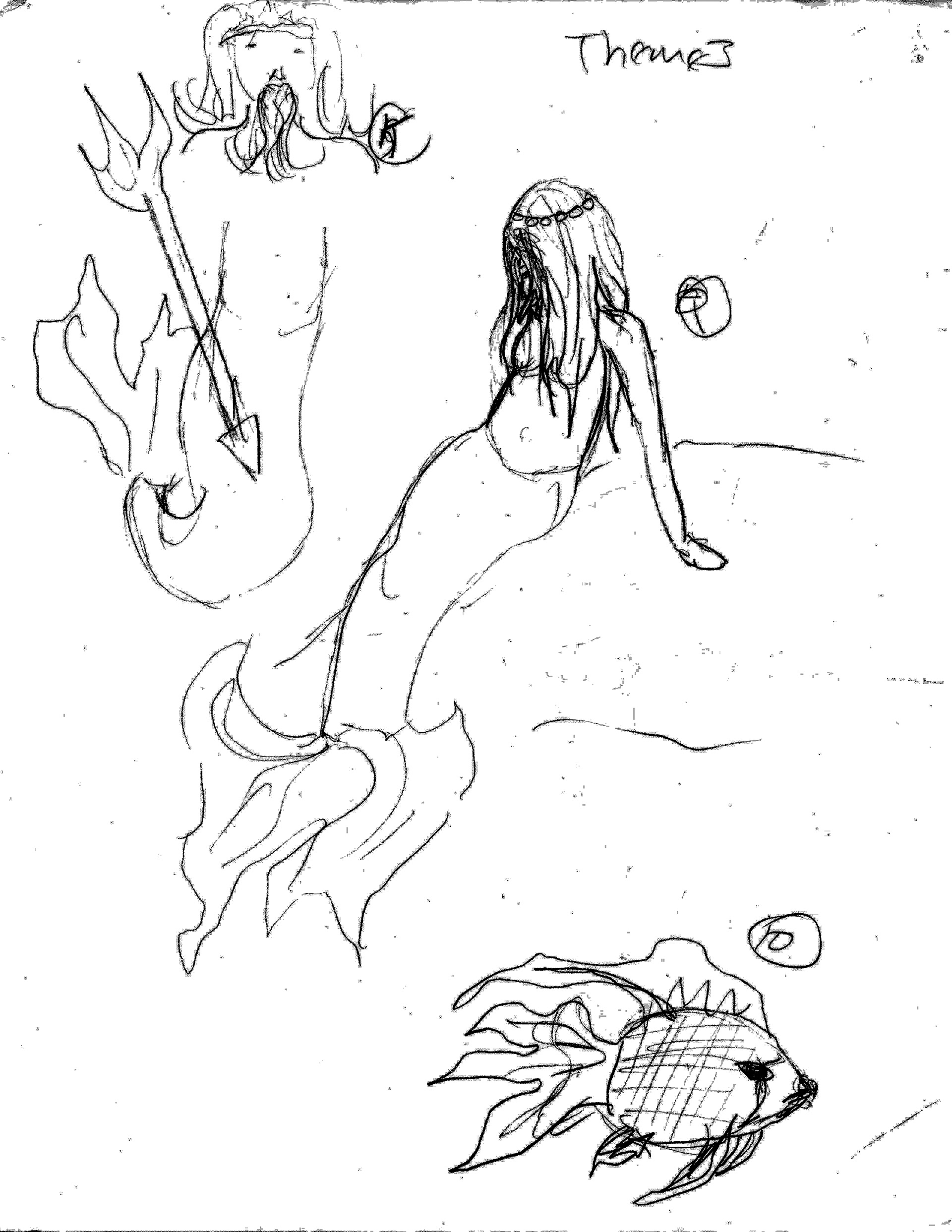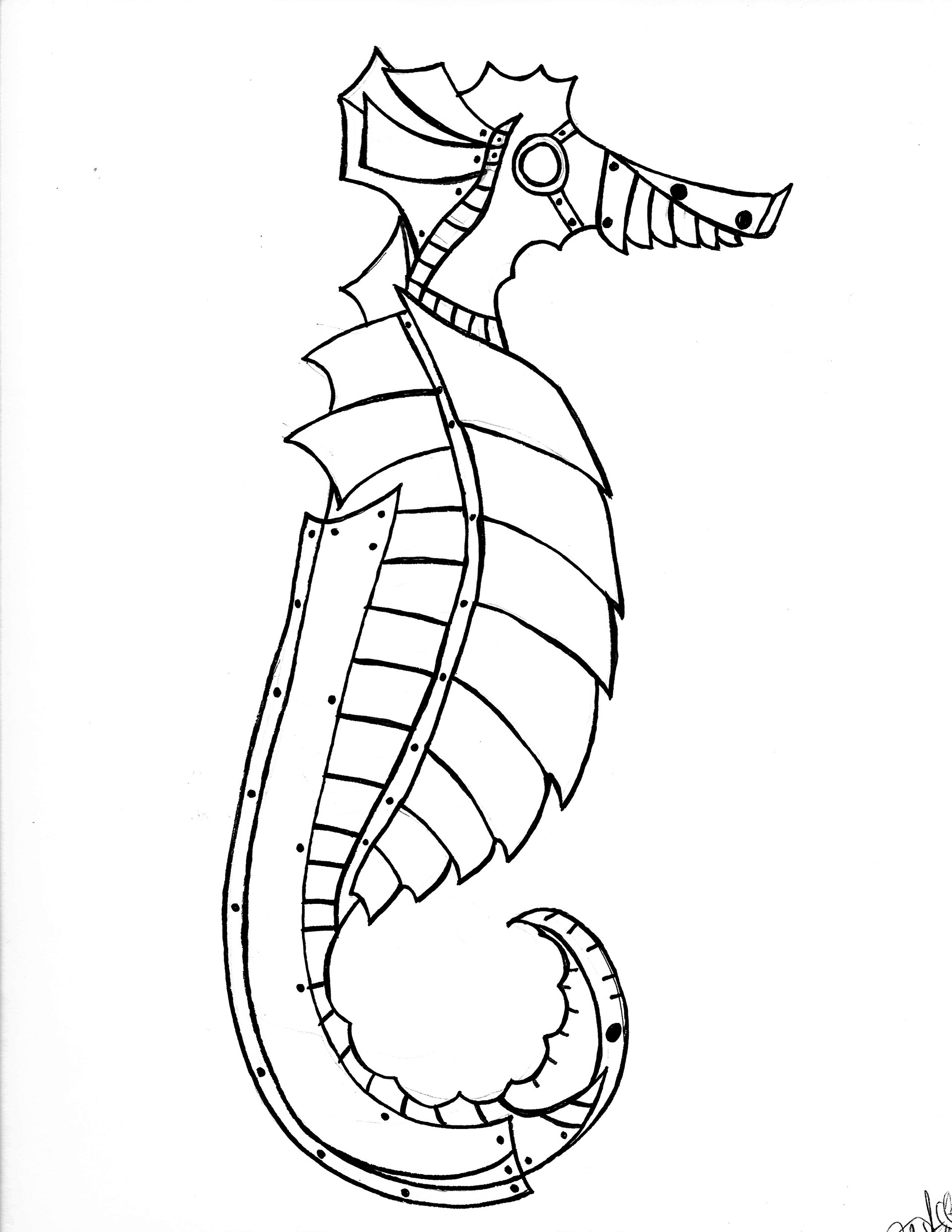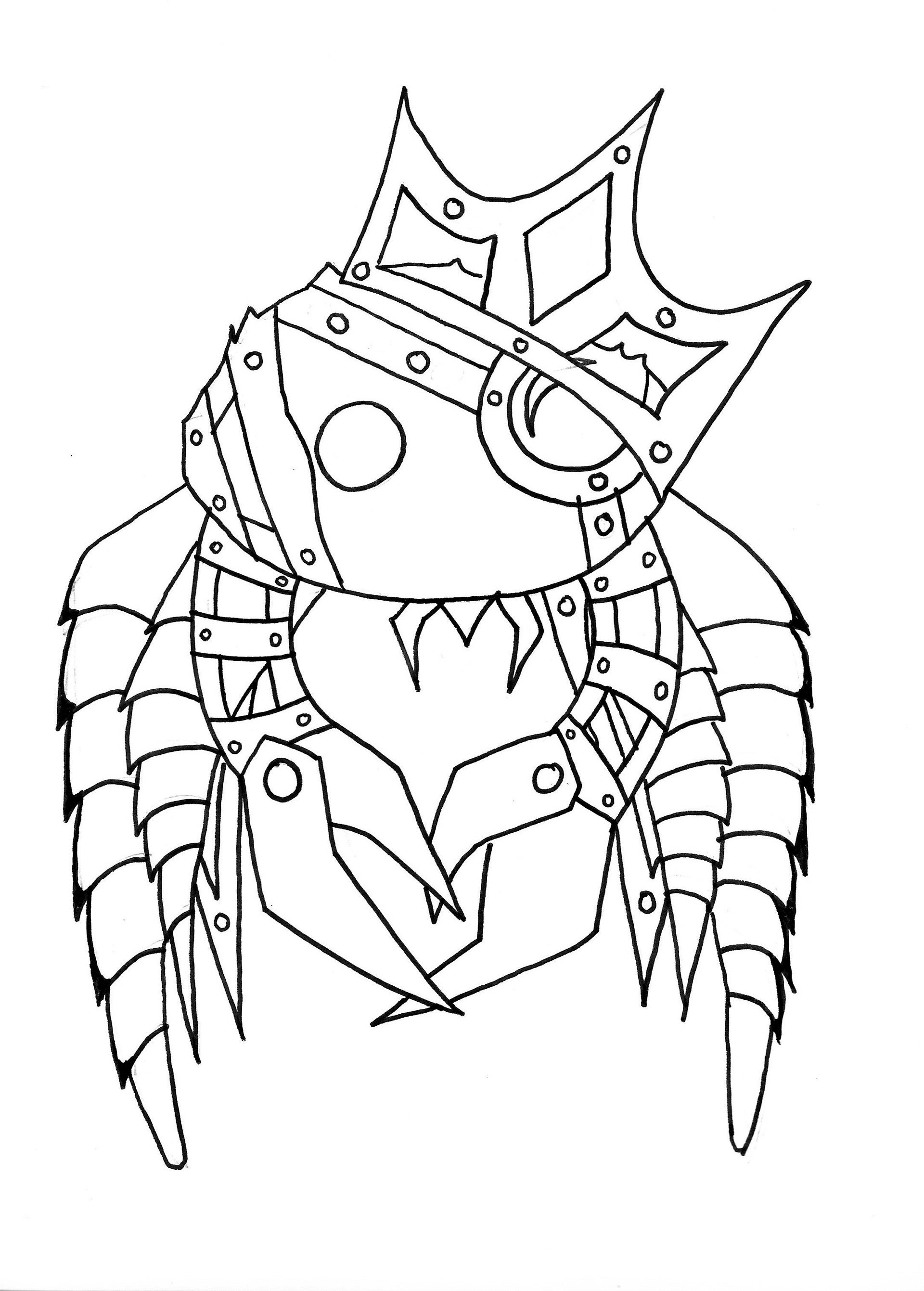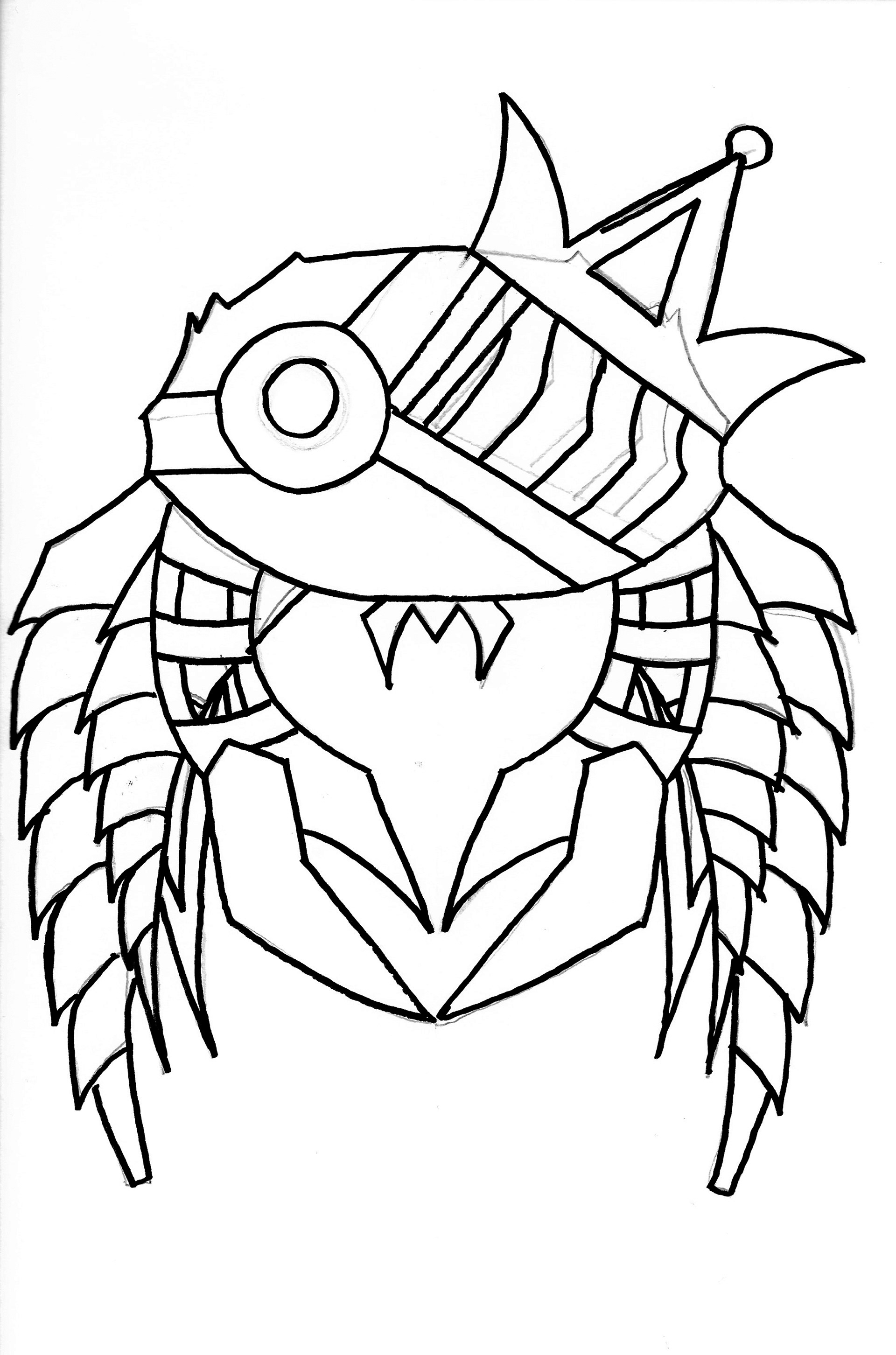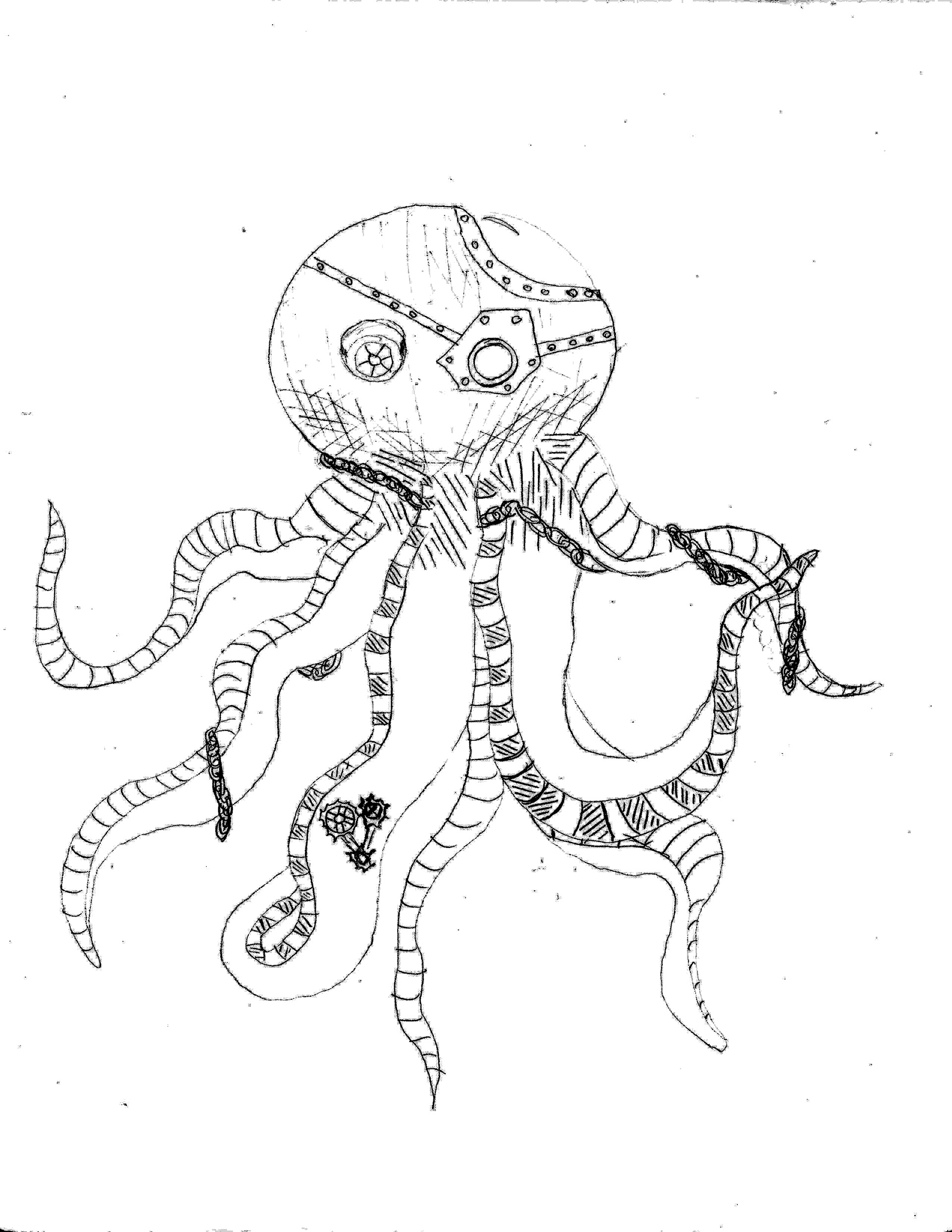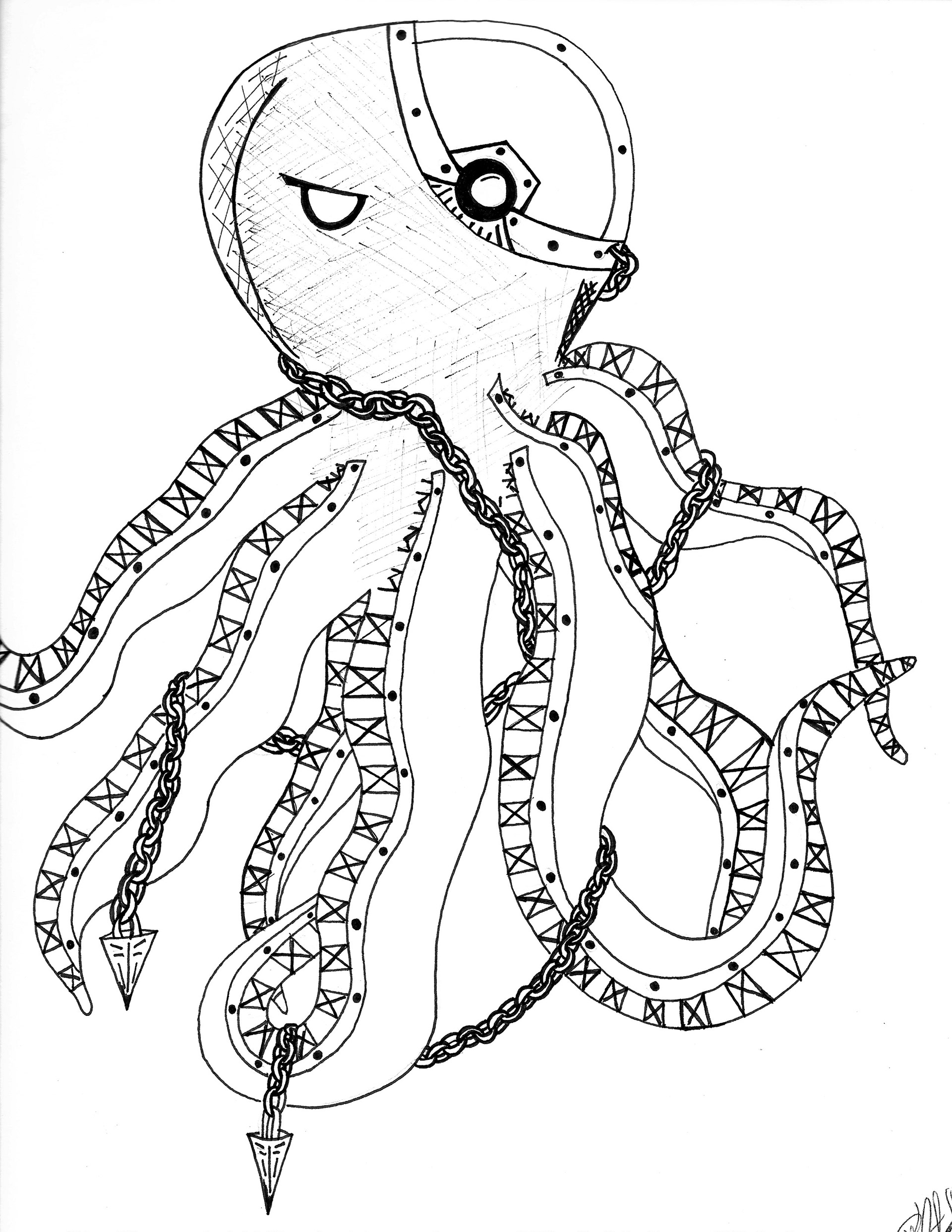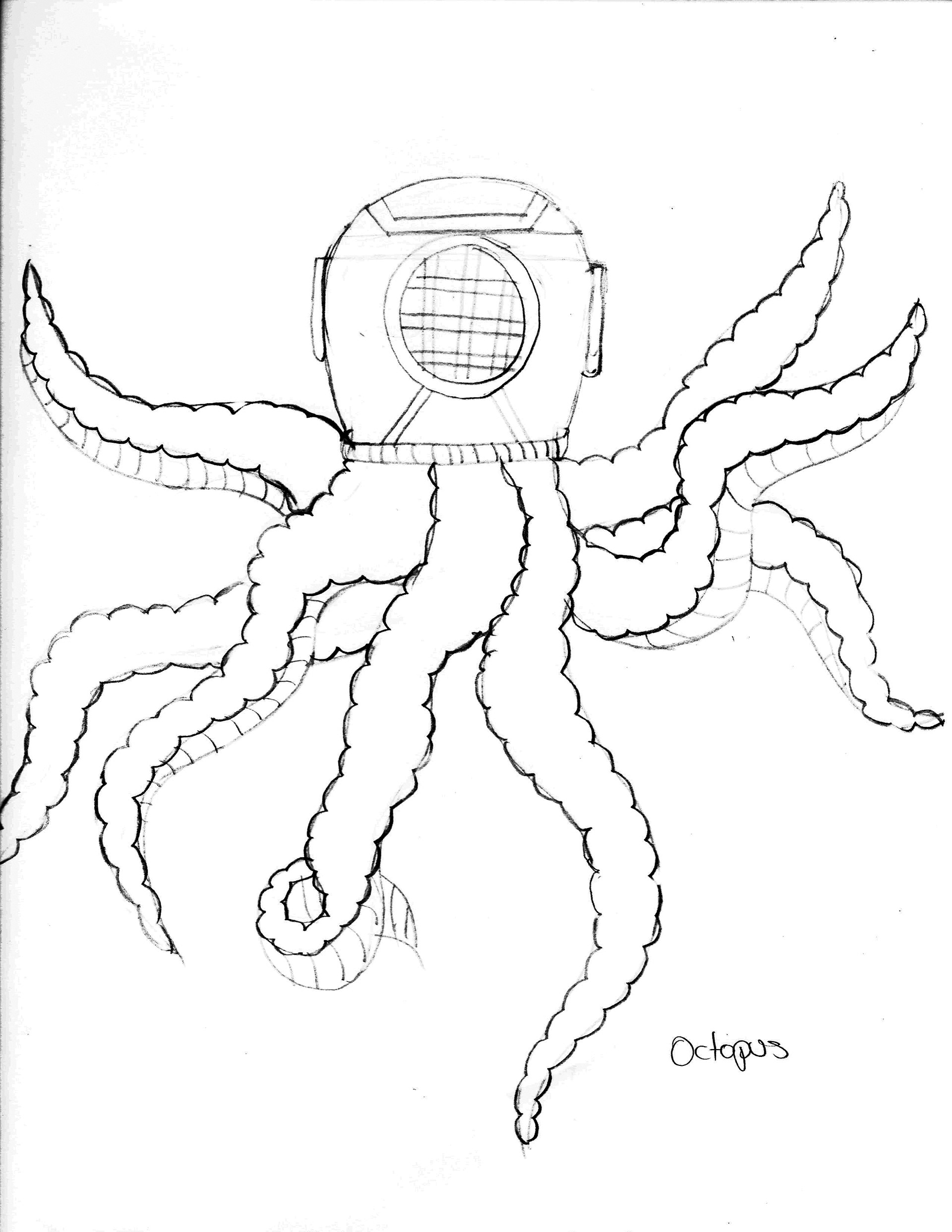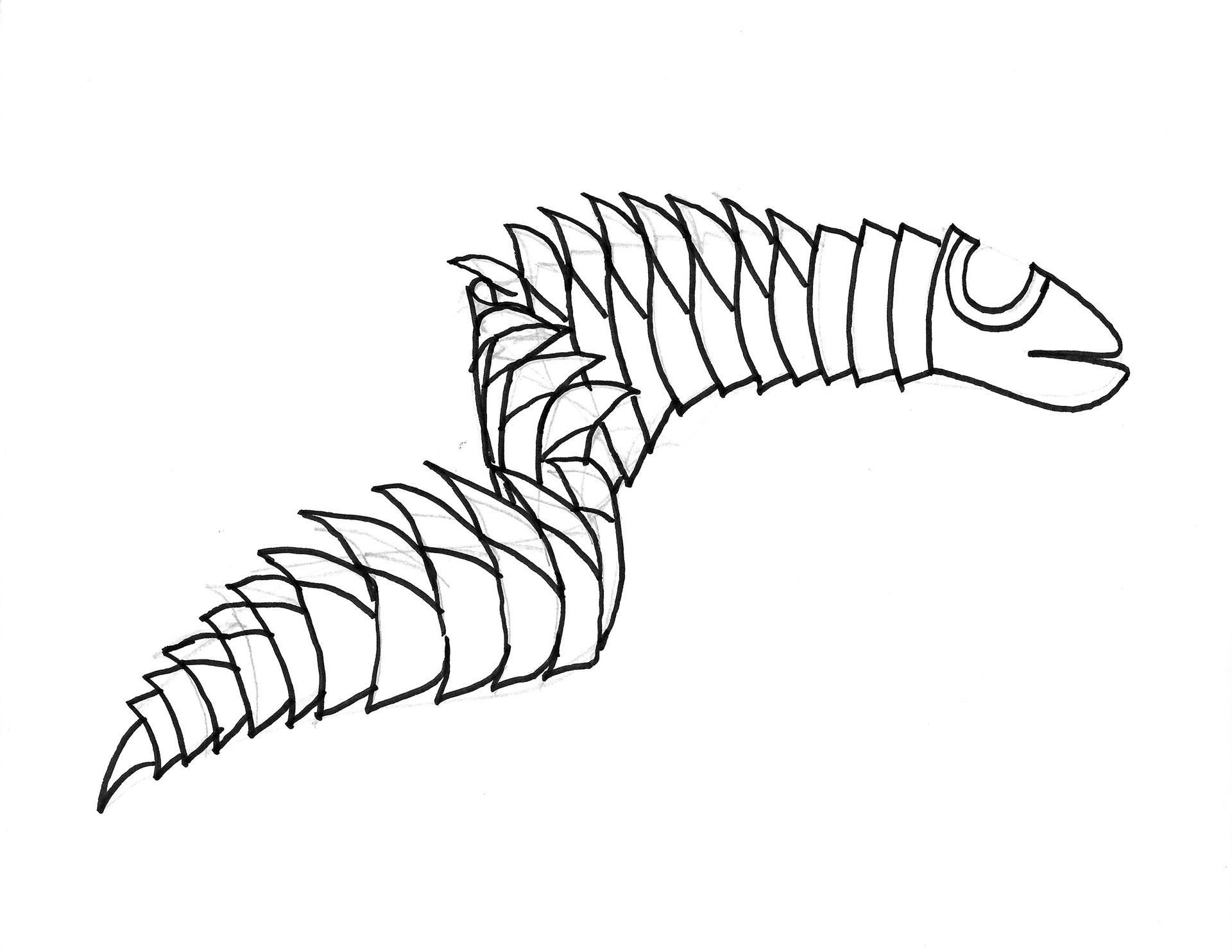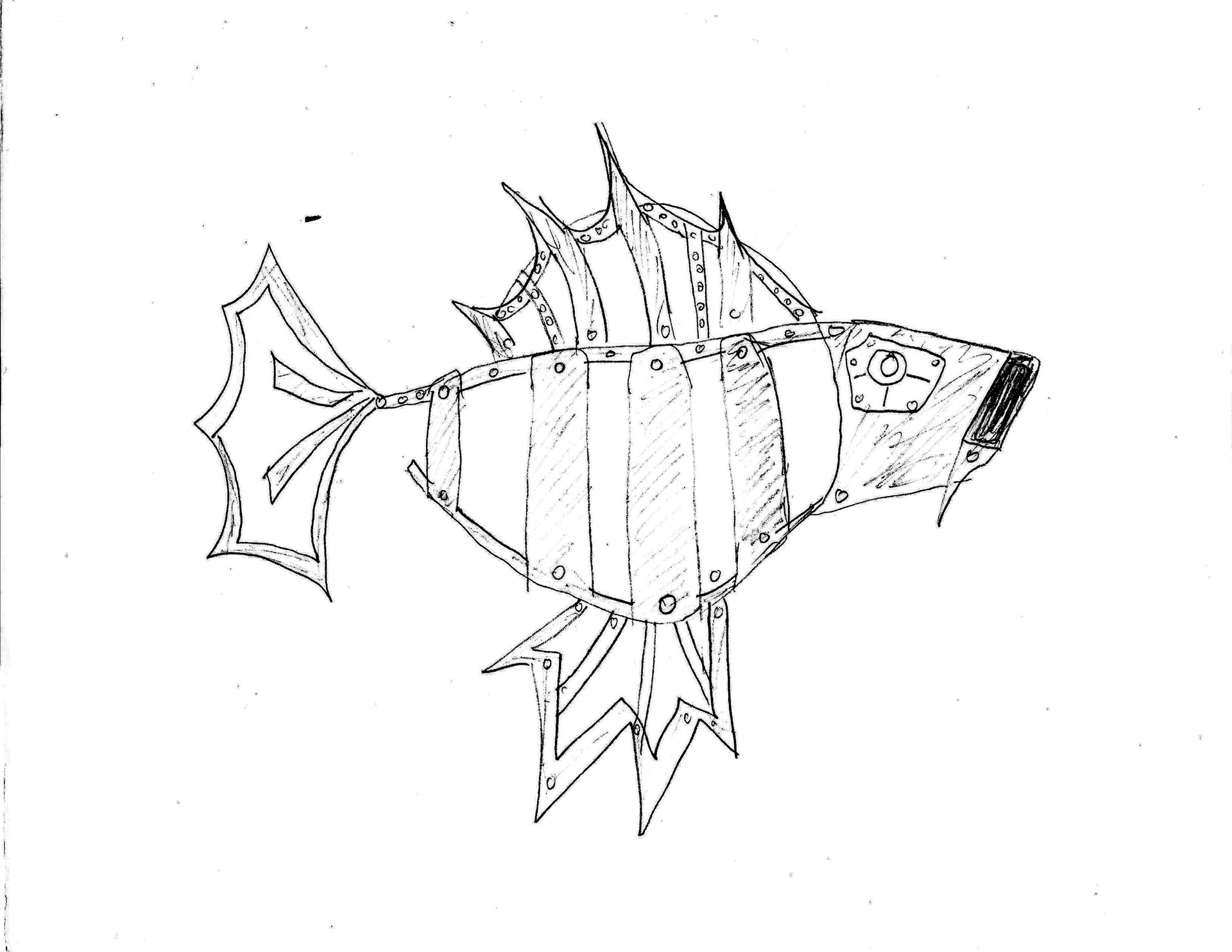 Final Illustrations Process